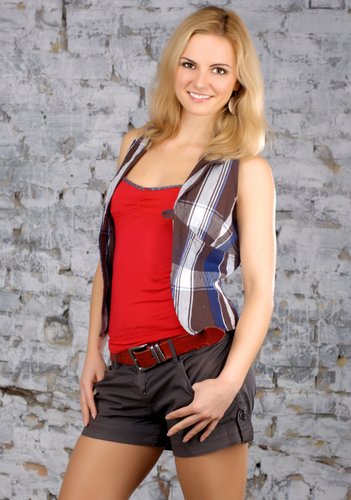 There is no one answer to that since there are so many beautiful women in Ukraine and each city has something unique to see and experience. However, when you consider dating Ukrainian women and a lot of them in a short amount of time, the capital Kiev and the high cultured Odessa immediately spring to mind.
In Kiev you will find highly urban, sophisticated Ukraine ladies who are dynamic, fun, but also family oriented and romantic; a great combination. When you see Kiev, you will want to have a beautiful Ukrainian woman to show you around, and get to know her since there are lots of things to see and do.
Kiev is an historic city and is considered the Mother city for all of the Russian peoples from Russia, Ukraine, and Belarus. As you can imagine there is a lot of things to see such as cathedrals, city squares, and museums.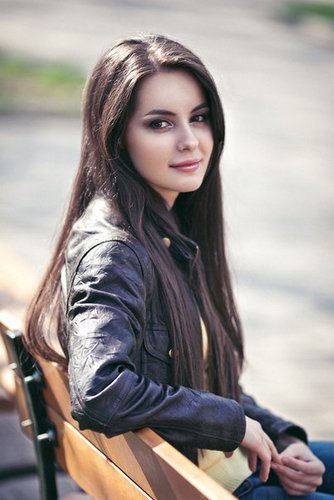 ---
Dating Ukraine single ladies in Odessa is experience you will not soon forget. Like Kiev women they are tender, feminine, and have a great sense of humor. In fact on their April 1 they have what is called Humor Day. It's not just a day to play jokes, but also there are festivals with lots of entertainment. Ukraine women is Odessa still believe that a man should be chivalrous so don't forget your manners while you are there.
Odessa is a younger city than Kiev but very important as a Black Sea tourist destination and as a trading port in Eastern Europe. A lot of different cultures have come through Odessa and it is established as a great melting pot: Greek, French, Italian, Jewish, Armenian, are just a few cultures represented here.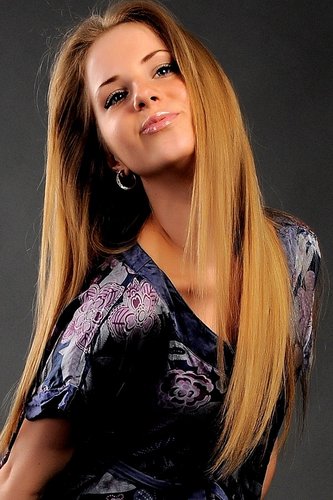 ---
Kiev and Odessa are two of Ukraine's largest cities but don't limit your options to only those areas. The smaller cities are filled with lovely Ukrainian women as well.
One great example of a wonderful city that is a little off the radar is Kharkov. It not well known among Westerns, but it is an education mecca in Ukraine. That means a lot of young and beautiful Ukrainian girls attend college here. These single ladies are just as interested in meeting a Western man as the ladies in Kiev and Odessa. Actually they can be more enthusiastic since they may not have to opportunity to meet many men from outside their country.
Other interesting cities to consider visiting, especially if you are dating a Ukraine lady from there are Nikolaev, Sumy, Poltava, and Kherson. Each of these cities offers some extraordinary for its visitors and for me the opportunity to find your Ukraine women which is the best reason of all for visiting.
Wherever your Ukrainian lady lives, don't put off visiting her. Yours and her future is in front of you. Visit her now!