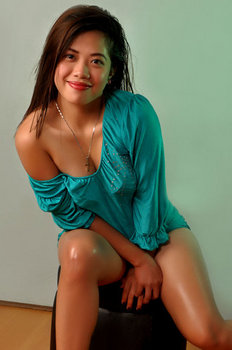 What do you think of when Filipino women cross your mind: sensual looking, playful, fun personality? Women from the Philippines are all these characteristics but so much more. One point to note about Filipinas is that they are very family oriented. Loyal to their own family but also the family they create with the man they marry. It is quite a different culture than the Western world and divorce is frowned upon. Therefore Philippine women make every effort to make their marriage work.
Also being an older man is an advantage in a Philippine lady's eyes. They typically view older men as more stable and secure. Therefore men from the US and Europe can date Filipino women who are 30 years younger. Other factors that weight in Philippine girls favor is that they are very knowledge about American culture. They are familiar with our TV shows, music, and cuisine. Also, they speak English which helps them greatly in adjusting to their new country. More so because she speaks English, cultural misunderstanding are less likely.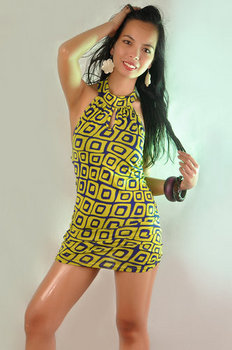 ---
Philippine women on fantasybrides tend to come from two of the Philippines major cities, Cebu and Davao. They are the 2nd and 3rd most population cities in the country. Both cities are filled with sexy Philippine girls.
When you date a Philippine girl in Cebu, you will have lot of options for things to do. For history buffs you will definitely ask your Cebu lady to take you to the city's important sites such as Santo Nino Basilica and the Magellan landmarks. On the other hand, if you and the lady love the water, take her snorkeling. Or for a more low key Philippine date go to Ayala Center which is a large modern mall with great stores and lots of upscale restaurants.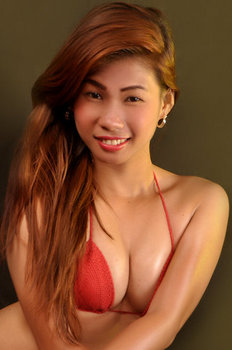 When you visit Davao, you will find a lovely city with green surroundings and not to mention thousands of beautiful Filipina women. Just like Cebu, there are lots of things to do in Davao. It is a port city right on the sea so there are an abundance of water activities. But there is plenty to do on land as well. Be sure and go to the Philippine Eagle Nature center and visit the monkey eating eagles. Also close to Davao on Samal Island visit the Pearl Farm Beach Resort. And for those not faint-of-heart check out the Crocodile Park. You can imagine what this park is about. This will give you and your Davao lady the opportunity to feed one of these predators in safety. Something you won't soon forget. After that thrilling event, settle back with some horseback riding.
---
When you are ready to meet the lovely Filipino women in Cebu or Davao, just fill out the information here.
Can't choose between Davao or Cebu, why not visit them both. The cities are only about an hour apart by air and flights are cheap.
Don't miss this opportunity to find your Filipino Woman.