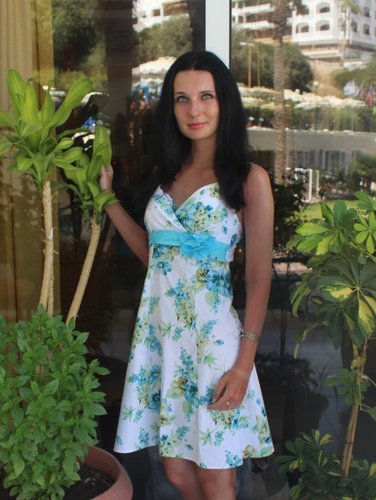 Why is dating Russian women so popular with men around the world? The obvious reason is Russian women are among the most beautiful ladies in the world. But there is more to it than that. They are very feminine, and still have a traditional view of life. When you date Russian women you will find that they are also very romantic and believe marriage should be for life. They also believe in keeping themselves looking fit, trim, and stylish. That means dressing up before they leave the house. You will also find that they are educated and have a serious outlook on life. They are typically much more mature than ladies of the same age in the US. Because of this, Russian women typically prefer dating men between 10 to 20 years older than themselves. They are seeking mature men who can offer them stability and children.
---
Meeting the family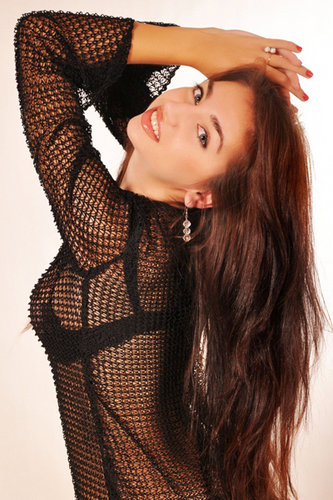 If things get serious, you probably will be meeting her parents, brothers/sisters, and other relatives as well. If so you of course will be the guest of honor in their house. Therefore be prepared to offer some toasts. If you do marry a Russian lady and she wants to live in the US. Will this be an issue with her family? Typically as long as she is treated properly and is safe, it should not be a problem.
---
Aren't Russian men good marriage partners?
You may be asking yourself, there are lots of men in Russia, why don't the Russian ladies marry them. Some do of course, but there other factors that a Russian woman must consider. One of the main ones is alcoholism. Drinking is a major part of the male Russian culture. This affects Russian women in several ways. First it reduces the Russian man life span to where there are more available women in Russia than men. Secondly, because of the alcoholism, many men are irresponsible, and cannot provide properly for a wife and family. Third, Russian men like to play the field. So with all these factors, you can easily imagine that a Russian woman's idea of a prospective mate would be a man who is faithful, financially stable, and sober. The vast majority of American men match this idea, so logically single Russian women are looking outside Russia to find a potential husband.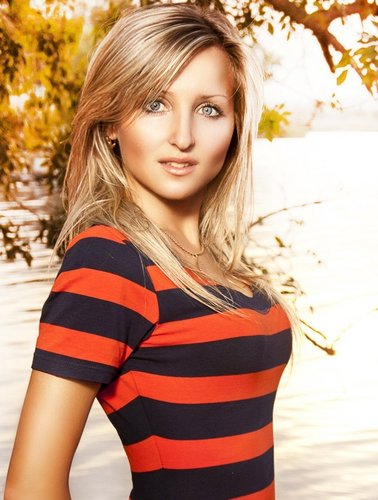 ---
Travel to meet Russian Women
When you travel to Russia, there are lots of cities filled with beautiful Russian girls. However, Moscow and St Petersburg are the two largest cities with endless sites to visit with Russian women. St Petersburg is one of the world's cultural centers. The Hermitage Museum is a must see along with the Peter and Paul fortress. There are numerous things to see in Moscow as well, such as Lenin's tomb.
Russian women are waiting for you. Don't miss this opportunity.