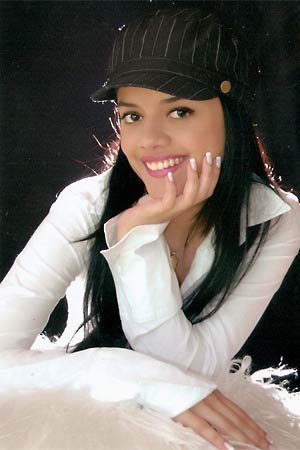 What do men say after meeting Colombian women? After the shock wears off, they say "This is unbelievable, I had no idea women like this still existed." Then after they recover a little, they ask that beautiful Colombian lady for a date. This happens in Colombia a lot and it can happen to you too. All you have to do is put yourself in front of women in Colombia and make it happen.
How does it happen? Guys in North America are generally used to the women in the US and Canada whose priorities may not be the same as theirs. However, when they date Colombian women, many men find they have a great deal of compatibility with them because they share the same values toward family and life. Not to mention Colombian women are ranked as some of the most beautiful in the world.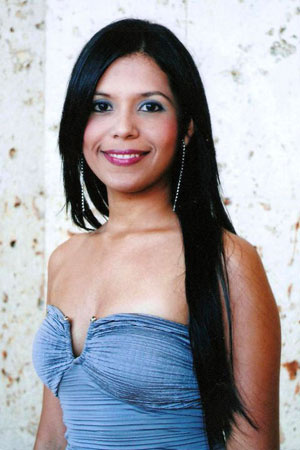 ---
However, beauty is not the only thing that makes Colombian women great marriage partners. They are also outgoing, friendly, and trustworthy. That sounds fantastic of course, but why do Colombian women want to meet foreigners? Many times Latin ladies have trouble with their men being faithful. Therefore faithfulness is a very important characteristic they look for in a man. And if a foreigner displays that trait with her, she can become very attracted to him quickly and likewise the man will feel the same about her. Therefore as you can imagine many foreign men have married Colombian ladies.
Another advantage that many men may not know about is how easy it is to get to Colombia. The coastal cities of Cartagena and Barranquilla are only a 3 hours flight from Miami. Also, Colombia is in the same time zone as the central part of the US, so that means no jet lag issues that you would experience going to Asia or Eastern Europe. A visit to Colombia can be a long weekend trip. Since Cartagena and Barranquilla are close to the equator, there is warm weather year around so you can visit anytime.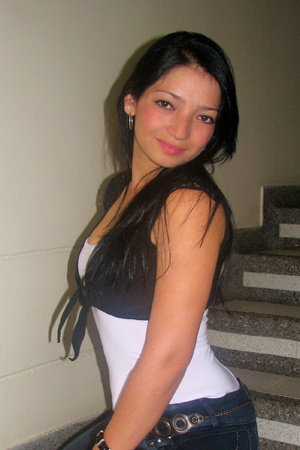 ---
There are many things to see in both cities. Visit the city walls and the fortresses that compose the protective ring of Cartagena, ride a chiva bus which is a open roof vehicle that transports party goers to the hot spots in Cartagena. If you are there during the Fall, you may get an opportunity to attend the Miss Colombia pageant which is one of the best parties of the year. Close by in Barranquilla, they host one of the biggest carnivals in the world in the early part of the year.
In the interior of the country Medellin is nestled in the Aburra Valley at 5000 ft over sea level. Know as the city of Eternal Spring, it is the 2nd largest city in Colombia and very scenic and modern. Things to do include: visiting multiple museums, outdoor activities, and incredible nightlife. Some people say that Medellin has the most beautiful women in Colombia, but you will be the judge of that.
Don't miss out experiencing Colombia to find your Colombian wife. Start the adventure here.