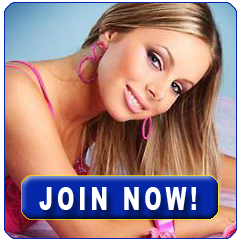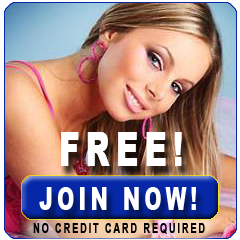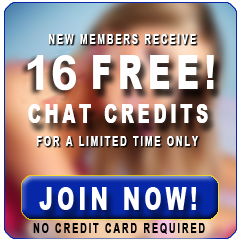 Click To Join Instantly FREE
Get 30 FREE Chat Credits!
(limited time offer)
NEVER Any Obligation!
Travel To Meet The Foreign Women On Your "Fantasy Tour"!
Meet the beautiful women of Russia, Ukraine, China, the Philippines, Colombia or Brazil during your exciting "Fantasy Tour" to any one of these exciting destinations. You can choose to travel with one of our scheduled group tours or on your own while taking advantage of our local dating inttroduction and travel services. Whatever your choice, it will be one of the most exciting times of your life and it could turn out to be the adventure that turns your fantasy into reality! Explore all of our destinations below where you can travel to meet foreign women who want to become your bride!